//php do_action( 'thim_entry_top', 'large' ); ?>
The Rapid Support Needed competition to counter COVID-19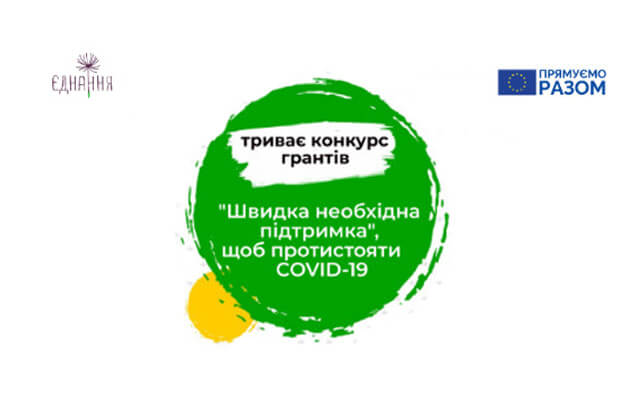 Friends, we continue to support and strengthen organizations that find themselves in a difficult position due to COVID-19 and have to overcome certain challenges.
🤝 In partnership with the European Union in Ukraine within the project "European Union for the Sustainability of Civil Society in Ukraine" applications for the following competitions are being accepted:
🟢 "Quick support needed" details here: https://cutt.ly/ZgpSDrh
🟢 "Co-financing the resources involved" details here: https://cutt.ly/xgpSFXB
Acceptance of project proposals is ongoing, applications are considered by the selection committee on a monthly basis.
To consider applications at the next meeting, it is necessary to have time to submit proposals by November 2, 2020.
Serve yourself!