//php do_action( 'thim_entry_top', 'large' ); ?>
Ukrainian Prize for Women in Science – 2020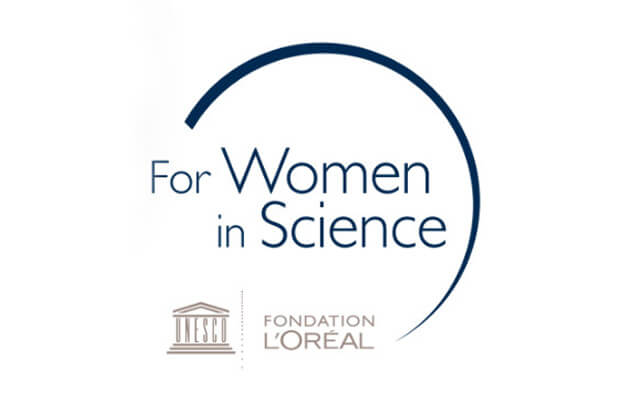 From March 17, 2020, applications for participation in Season 3 of the L'ORÉAL – UNESCO Ukrainian Prize for Women in Science have been accepted.
The award was introduced by LOREAL UKRAINE LLC in partnership with the National Academy of Sciences of Ukraine under the auspices of the National Commission of Ukraine for UNESCO.
The Ukrainian Prize is part of the L'ORÉAL-UNESCO Global Program for Women in Science, which has been contributing to the increasing contribution of women to research globally since 1998. Its purpose is to support and honor talented women scientists and encourage young women to choose their scientific professions and help them in their careers.
Participation in this program is open to women who professionally carry out STEM research (science, technology, engineering and mathematics) in the territory of Ukraine at any state higher education institution, research centers of these institutions or at the National Academy of Sciences of Ukraine and meet the following conditions:
are Ukrainian citizens;
Are between the ages of 18 and 40 at the end of the application deadline;
have a degree;
have publications in journals indexed in Scopus International Science and Technology Web Bases and / or Web of Science;
Socially active to promote science.
Applications from potential participants are accepted from March 17 to June 17, 2020 (inclusive) in the prescribed form via the online platform www.forwomeninscience.in.ua
Each application will be evaluated by an independent jury of the program, which includes experts from various fields of science invited by the organizer to participate. As a result of consideration of the applications of the jury members, no later than September 15, 2020, it selects up to 10 participants, which according to the jury are most relevant to the purpose of the award, to participate in the final interviews, which will take place in September-October 2020.
The jury's decision to determine the winners will be publicly announced at a formal ceremony in November 2020.
According to the results of the program, three participants, identified by the winners, will be awarded a cash prize of 150 thousand UAH in accordance with the established rules.
The program policies and changes will be reported on: www.forwomeninscience.in.ua