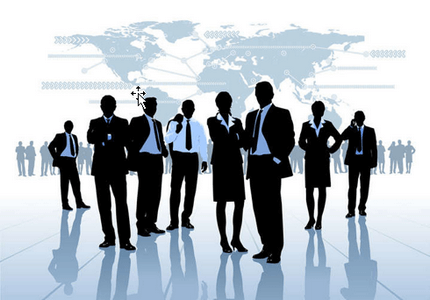 Let happiness into your life!
Want to feel happy?
Find a job that brings pleasure.
If hobbies grow into a profession and a business
for life – success in 99% of cases is guaranteed.
Almost all great people were literally in love with
what they were doing.
Job search sites in Ukraine
(the largest and most famous sites in the ranking top.bigmir.net)
Before choosing a company, we also recommend reading reviews about it on special sites, where current or former employees share their own impressions of employers, staff and the work itself.
Vnutri.org - The whole truth about Ukrainian employers. Reviews of former and current employees about their employers. Business from the inside
Kakrabota.com.ua - Black and white lists of employers. Salary statistics, company discussions, as well as articles on relevant topics