//php do_action( 'thim_entry_top', 'large' ); ?>
XXI International Scientific and Practical Conference of Higher Education Applicants and Young Scientists "Flight. Modern problems of science "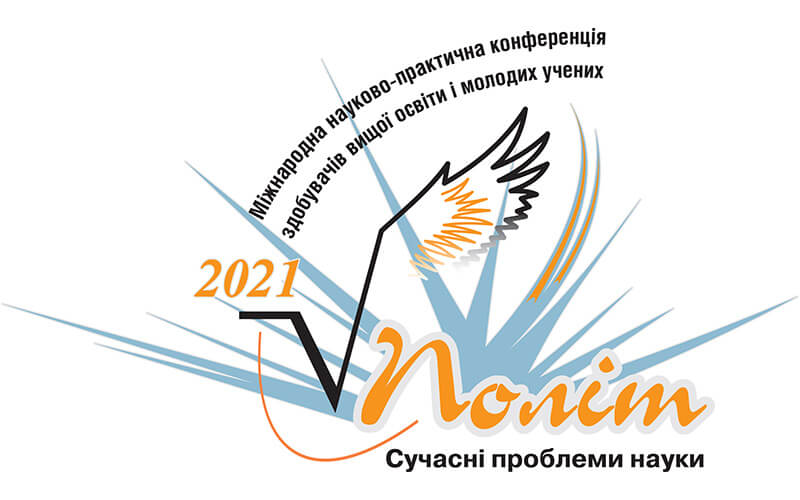 Educational and Scientific Institute of Continuing Education invites you to participate in the XXI International
scientific-practical conference of applicants for higher education and young scientists "Flight. Modern problems of science "in the direction of
" Management and administration in the aviation industry "
in sections:
Section name
Secretary's name
Contact telephones, e-mail
Form of holding
Innovations and prospects for the development of public administration and administration in the aviation industry: Ukrainian and world experience
Petlenko Iryna Valeriivna
petlenkoiryna@nau.edu.ua
com. 8a.902
(063) 152- 33- 49
round table
Current trends in management technology
Dubinina Vira Volodymyrivna
Vvd0710@gmail.com
com. 8a.908
(073) 129-67-48
seminar
Responsible for organizing and holding the event at NNINO: Kovach Valeria Omelyanivna, Deputy Director.
tel .: 096-781-54-96, 406-72-10,
email: valeriiakovach@gmail.com .